Hi, we're WALKSAFE! 
Due to the current situation we are currently not operating. Stay tuned for updates regarding the resuming of operations later this semester. If you need immediate help, call McGill security or 911.
McGill Security: The downtown number is 514.398.3000.
The Macdonald campus number is 514.398.7777.


Announcements
WALKSAFE resuming operations

In light of recent events, we would like to inform the community that SSMU WALKSAFE is operating during our normal operating hours and community members can request our services at the phone number +1 (514) 398-2498. Our operating hours are as follows: Sunday – Thursday –> 9:00 PM – 12:00 PM Friday – Saturday –> 9:00 […]

Frosh Operations

Welcome back or welcome to McGill to all first years! WALKSAFE will be operating during Frosh to walk you back safely anytime between 9PM and midnight!

New Logo

Hi everyone, we now have a new logo! It will represent the new design language for WALKSAFE from now on!

Using WALKSAFE
It's easy to use WALKSAFE. Just give us a call at 514.398.2498 during our hours of operation, when you're ready to get going.

Check out our FAQ page to learn more about our service.

Become a volunteer
We're always looking for fresh faces to join our team of volunteers. We recruit two times per year during the months of September and January.

Visit our booth at Activities Night in September and January or check out our Volunteer section for more info.

Booking WALKSAFE
Safe-walks are on a first-come-first-served basis and cannot be reserved ahead of time.

You can however book our awesome WALKSAFE team for your next faculty or student event!
Meet our executive team!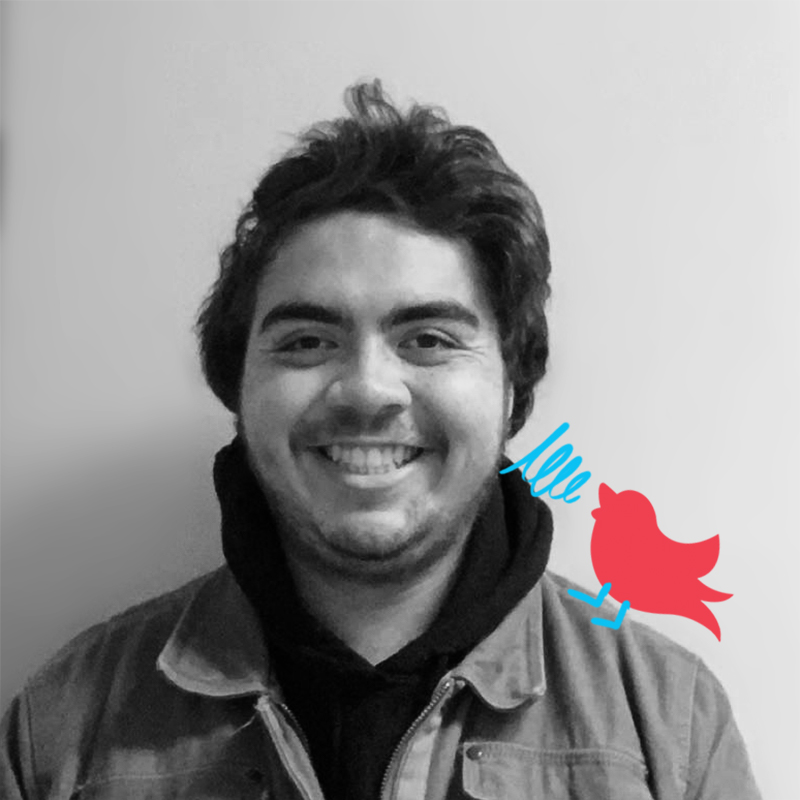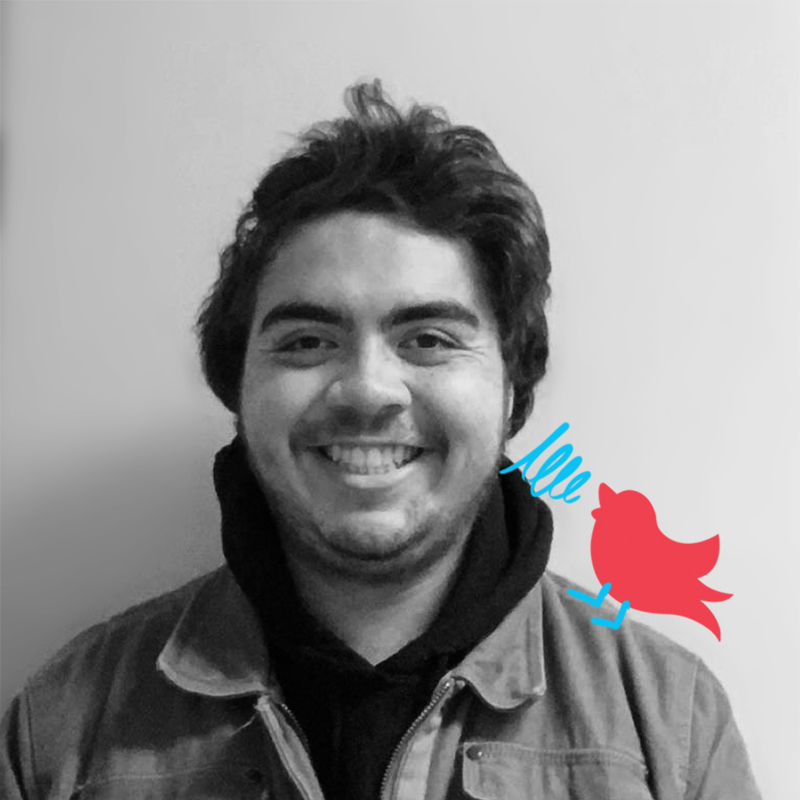 President
Leon Picha (he/him)
Leon oversees all operations related to WALKSAFE and supports each executive member with their individual duties. He acts as the designated representative for the service and is WALKSAFE's primary liaison with SSMU executives and McGill University. Leon has been a volunteer with WALKSAFE since 2019.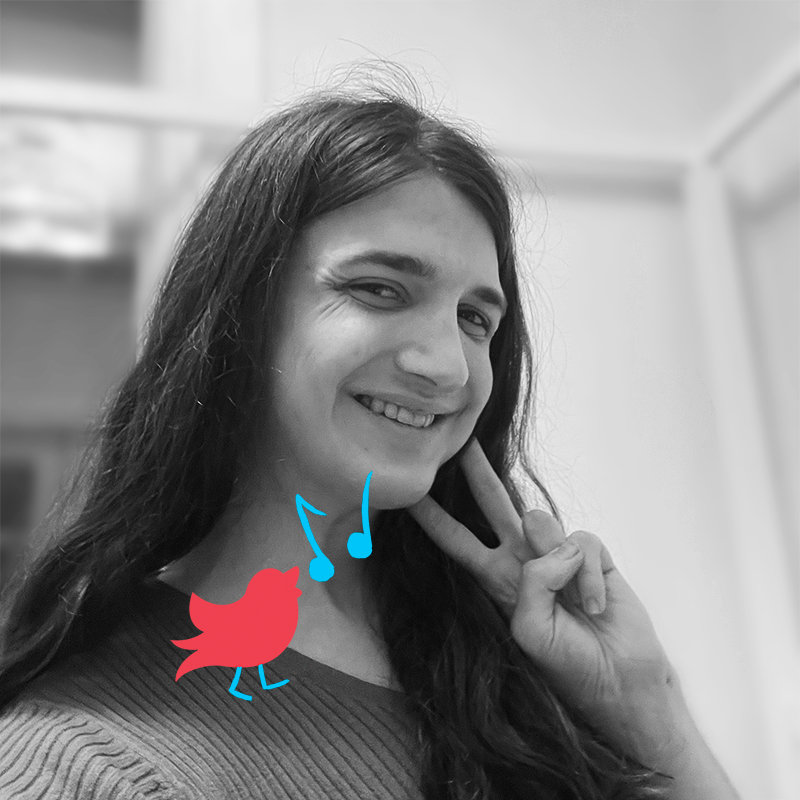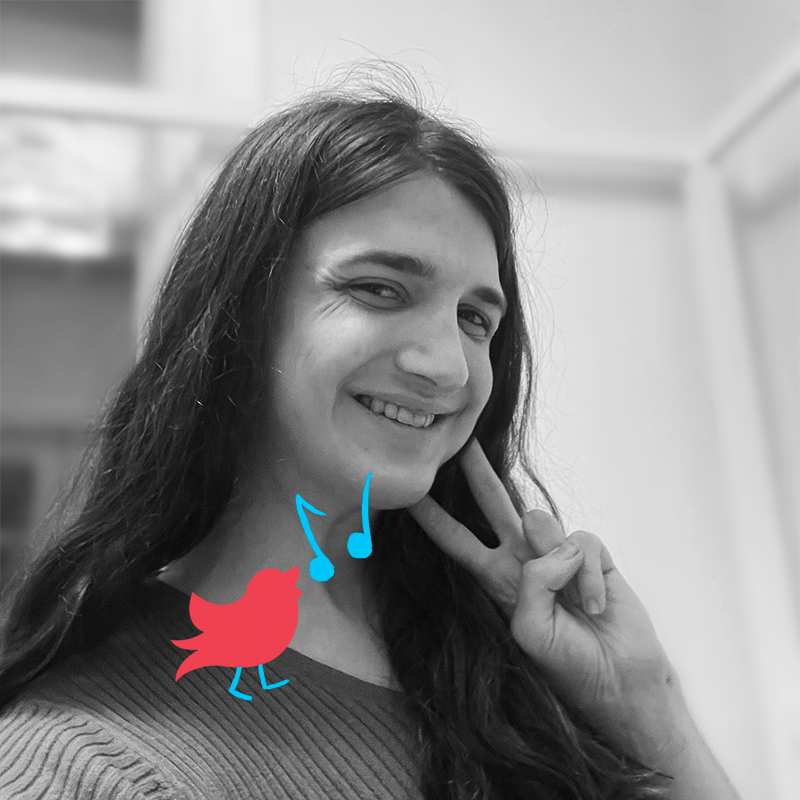 VP Internal Affairs
Hazel Jean Ryan-Alkasab (she/her)
Hazel Jean is responsible for organizing and executing all training sessions along with handling recruitment of new volunteers. She is the liaison with all external training partners. She plans social events to foster a greater community within WALKSAFE. Hazel Jean has been a volunteer with WALKSAFE since 2019.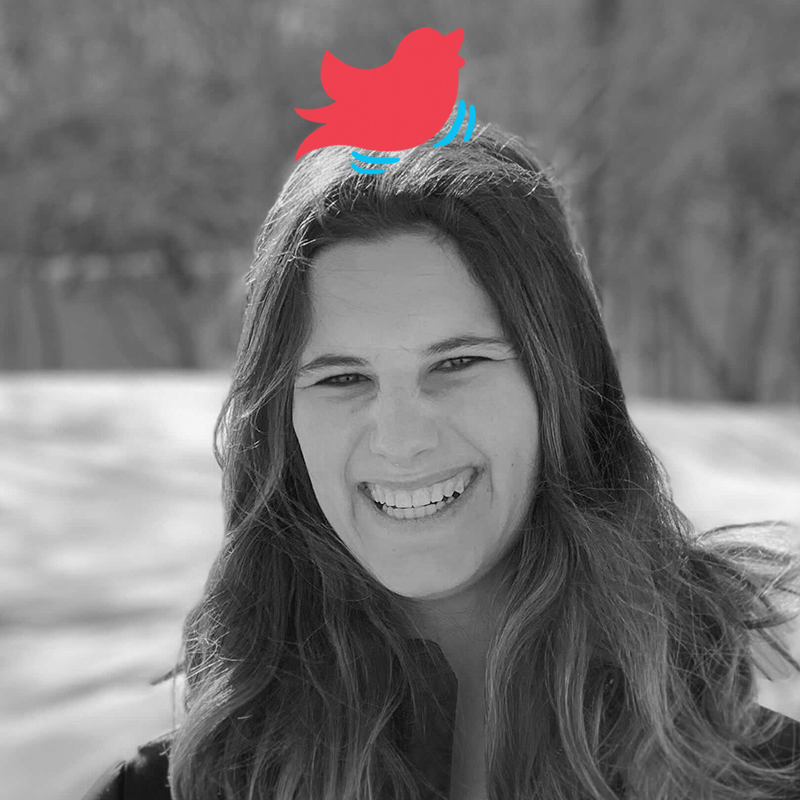 Assistant Internal Affairs
Sophia Howard (she/her)
Sophia supports Hazel Jean with executing all the responsibilities listed under the VP Internal Affairs portfolio. She primarily focuses on helping to organize social events within WALKSAFE and assisting the VP Internal Affairs with training and recruitment logistics. Sophia has been a volunteer with WALKSAFE since 2020.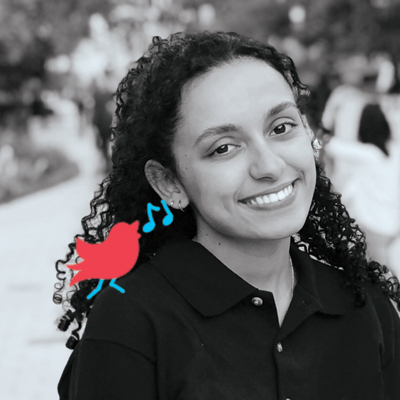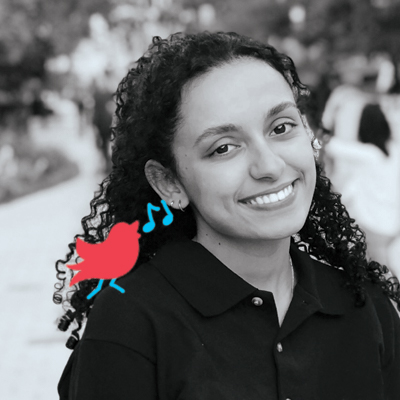 VP Finance
Rime Alali (she/her)
Rime is responsible for all finance-related matters. She prepares the WALKSAFE yearly budget, handles reimbursements for volunteers, approves all of WALKSAFE's purchases, and communicates with the SSMU department of finance to ensure that WALKSAFE's financial operations run without difficulty. Rime has been a volunteer with WALKSAFE since 2018.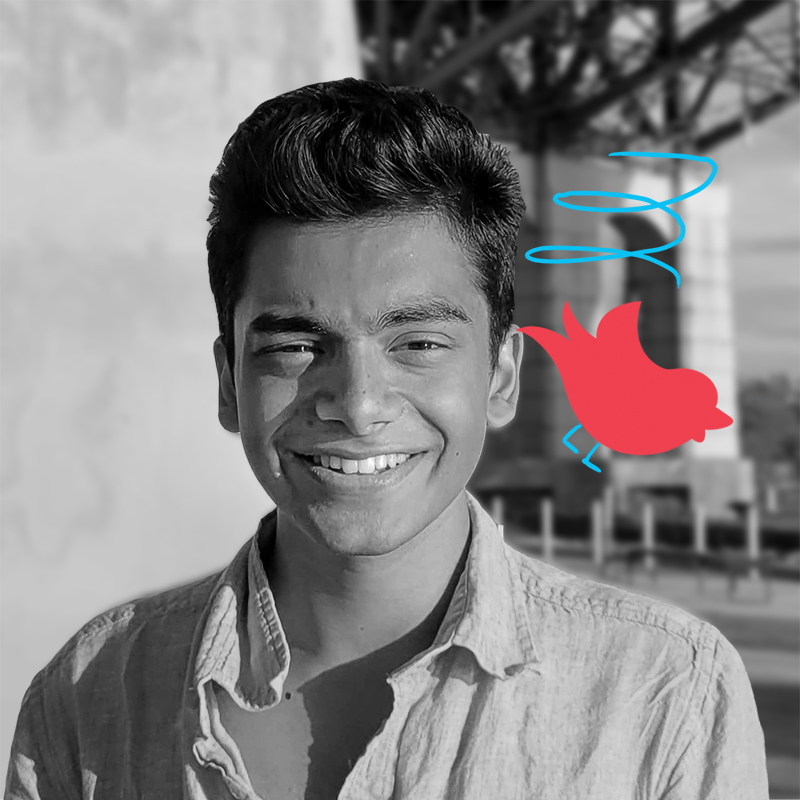 VP External Affairs
Ilesh Thomas (he/him)
Ilesh handles all of WALKSAFE's booking requests. He organizes fundraising activities and information tabling to facilitate a greater presence of WALKSAFE on McGill campus. He is responsible for maintaining communication with McGill affiliated organizations including clubs and fellow services. Ilesh has been a volunteer with WALKSAFE since 2019.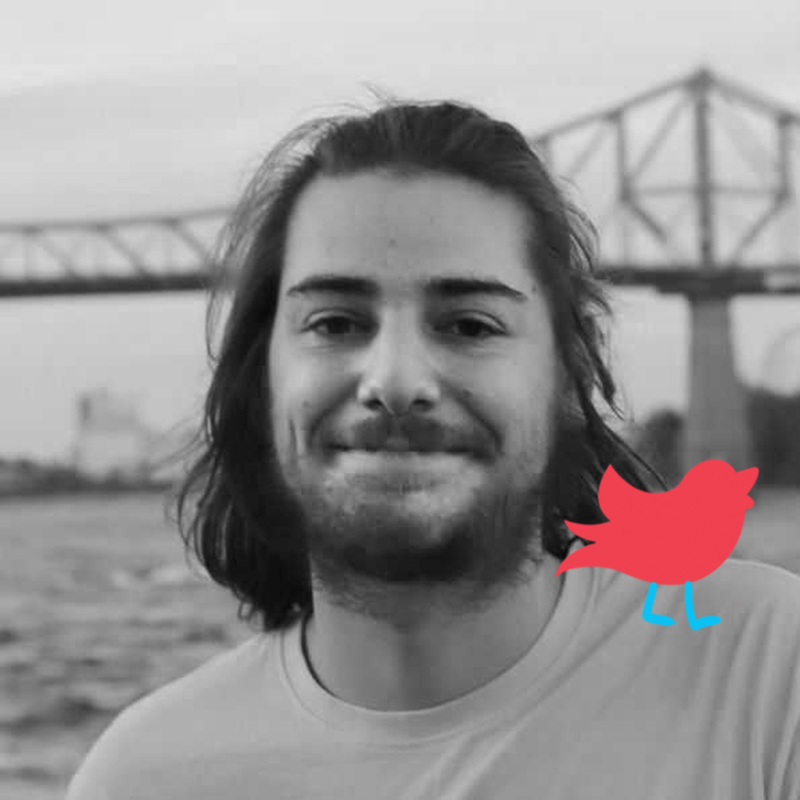 VP Scheduling
Florian Seefeld (he/him)
Florian manages all matters related to volunteer scheduling. He is responsible for sending out the monthly schedule and ensuring all shifts are at full capacity. Florian enforces rules and regulations as outlined by WALKSAFE's disciplinary policy. Florian has been a volunteer with WALKSAFE since 2018.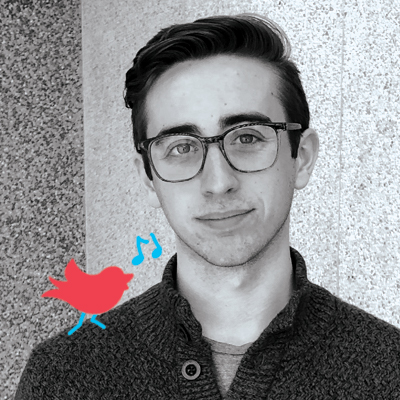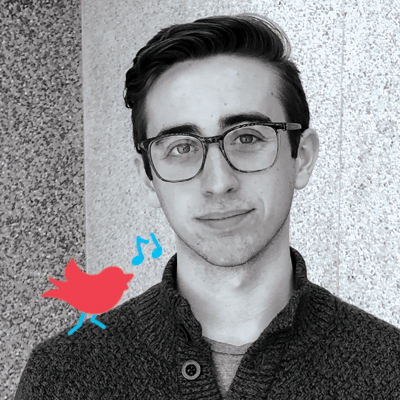 VP Outreach
Luc Wilson (he/him)
Luc handles the creation and distribution of promotional material and updating all of WALKSAFE's social media platforms. He is responsible for improving awareness of WALKSAFE within and outside of the McGill community and greater Montreal community. Luc has been a volunteer with WALKSAFE since 2019.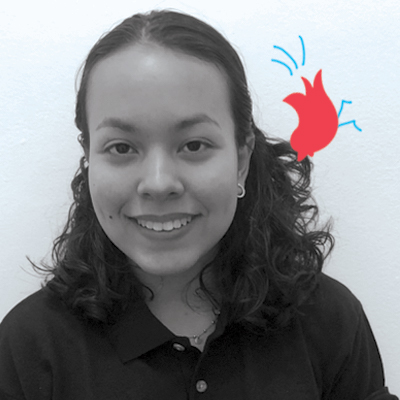 VP Communications
Paola Martinez (she/her)
Paola is in charge of handling internal communications between the executive team and WALKSAFE volunteers. She is responsible for sending out the Friday Weekly Report, and this year she is also collaborating with MyMedia to help create a social media campaign. Paola has been a volunteer with WALKSAFE since 2018.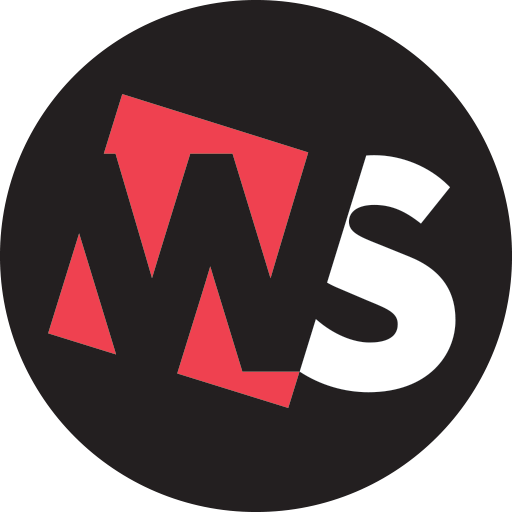 Daycare Coordinator
Daycare Coordinator (they/them)
The daycare coordinator oversees the general management of WALKBuddies. They are responsible for assisting the VP Internal Affairs and Assistant with the recruitment and training of all WALKBuddies volunteers and acting as the liaison with the daycare staff and SSMU.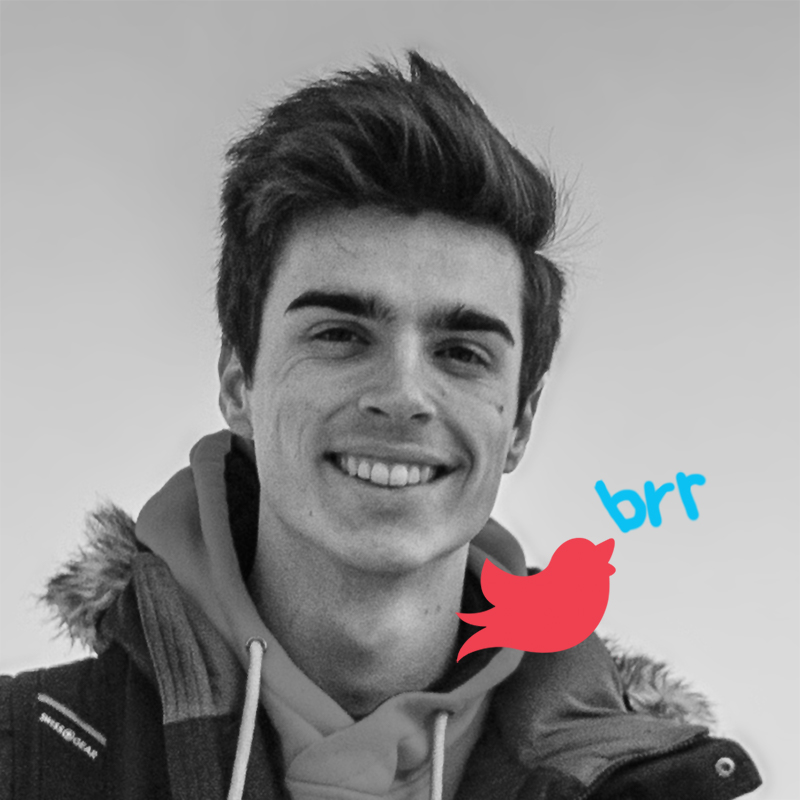 Webmaster
Antoine Aubet (he/him)
Antoine manages the WALKSAFE website. He updates the design and keeps the information up to date, working closely with the VP Outreach to deliver it as clearly and efficiently as possible to users of the service. Antoine has been a volunteer with WALKSAFE since 2020.
WALKER trivia
10,000
The ideal number of steps
undertaken per day per human
29,038
The most steps recorded by one WALKER during FROSH for a double shift

200
The average number of human
WALKERs cast per season of
The Walking Dead